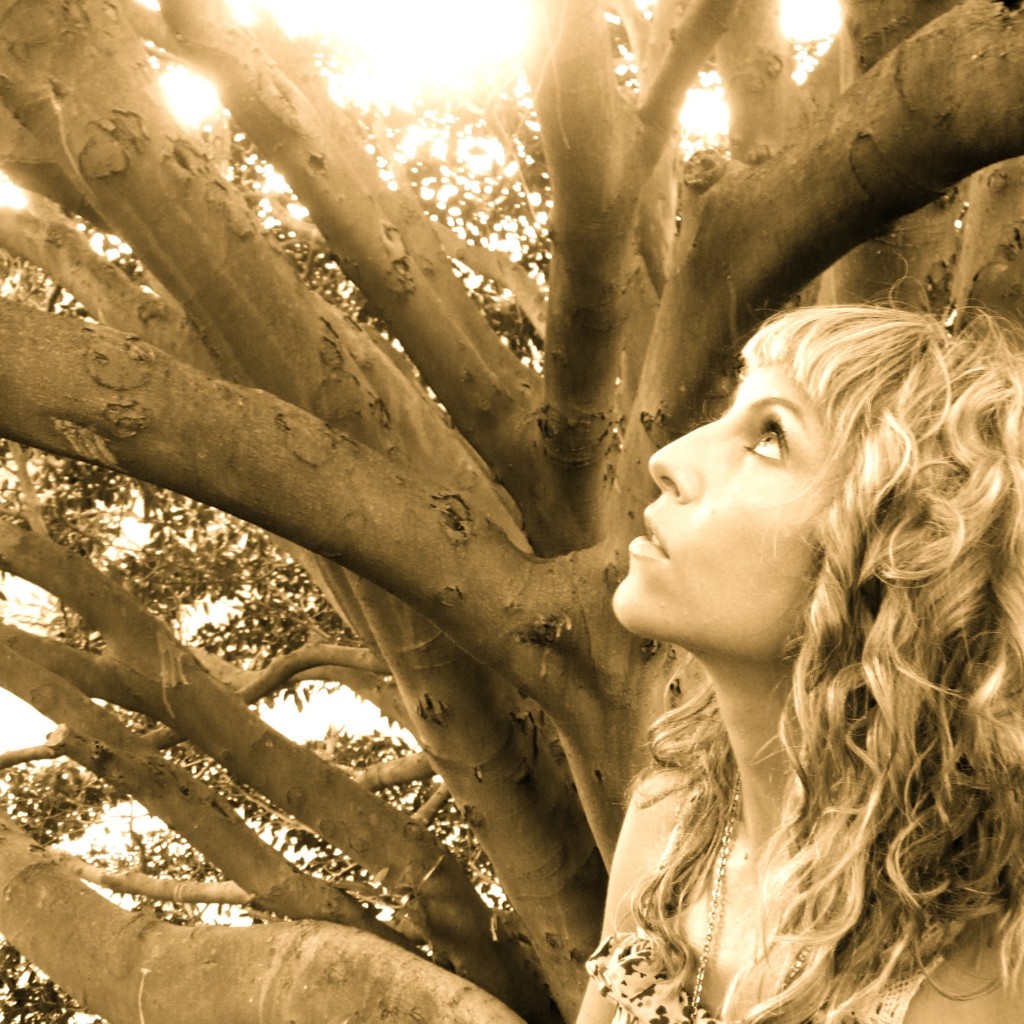 Australian pianist Sophie Hutchings has been compared with the likes of Max Richter, Dustin O'Halloran and Nils Frahm. Over the years, Sydney-based Sophie has amassed a deeply impressive body of work, releasing six albums to date (Becalmed, Night Sky, White Light, Wide Asleep, Yonder and Byways) and receiving critical praise worldwide. MOJO Magazine declared her work "stirring, vigorous, [and] grandly melodic", and her debut album Becalmed was listed in their Top 5 Independent releases of 2010. DB Magazine described her music as "frankly amazing…unabashedly sincere", and her music continues to endure and impress. Sophie's recent album, 2016's Wide Asleep, was listed in the top thirty for The Australian Music Prize, and The Guardian wrote of the album…"her rippling piano has an intimate, contemplative quality…a genuine sense of beauty".
In addition to a sublime discography, Sophie effortlessly transfers her beautiful studio work to live performance. A consummate performer, Hutchings has appeared in the top five live instrumentalists of the year for the National Live Music Awards, and she has proven to be a striking presence, be it solo or accompanied. With her streaming audience stealthily growing and her work gaining attention at a rapid pace, she is finding new fans on new shores – most notably in (modern) classical and ambient areas. Her popularity continues to grow at an exponential rate in the UK, Europe, and in North America, with well-received coverage over many continents, allowing Sophie to reach further with her music than ever before. Sophie's compositions sway from the disarmingly spare and elegant to the romantic and epic, managing to be both calm and exquisite while at the same time pushing forward.
Six albums in her music is always in a constant state of motion and creative evolution, her music is breathless and free in spirit.  Eloquent and delicate, spacious and yet able to spellbind with its intimacy.