New album release 'Night Sky' – 31st August 2012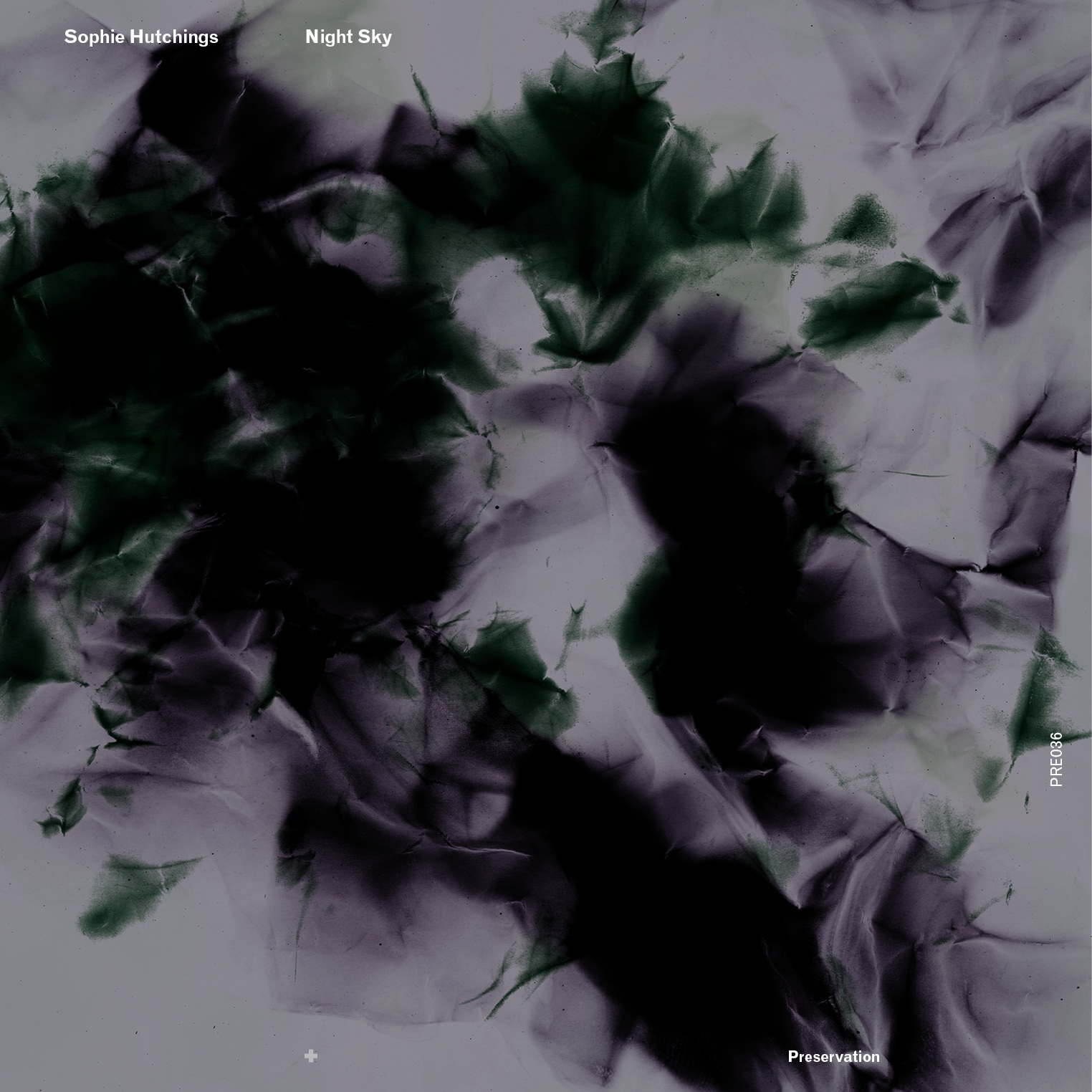 Having continued to grow her audience through steady sales since her initial burst, Hutchings has recorded her follow up, Night Sky, due for release in the second half of 2012.
More lush in scope than Becalmed, Night Sky reveals Hutchings' compositional style flowering with more instrumentation and bolder intent, somehow balancing the beautiful fragility in her work with a deeper sense of urgency. Hutchings has proven a striking live presence either solo or accompanied, each performance undoubtedly finding new fans in a notoriously fickle arena.